Complete Burial Services - Belvidere, Illinois
Give your loved one the beautiful, dignified service that they deserve. Contact us today for more information.

We'll be glad to answer any and all questions you may have about our services.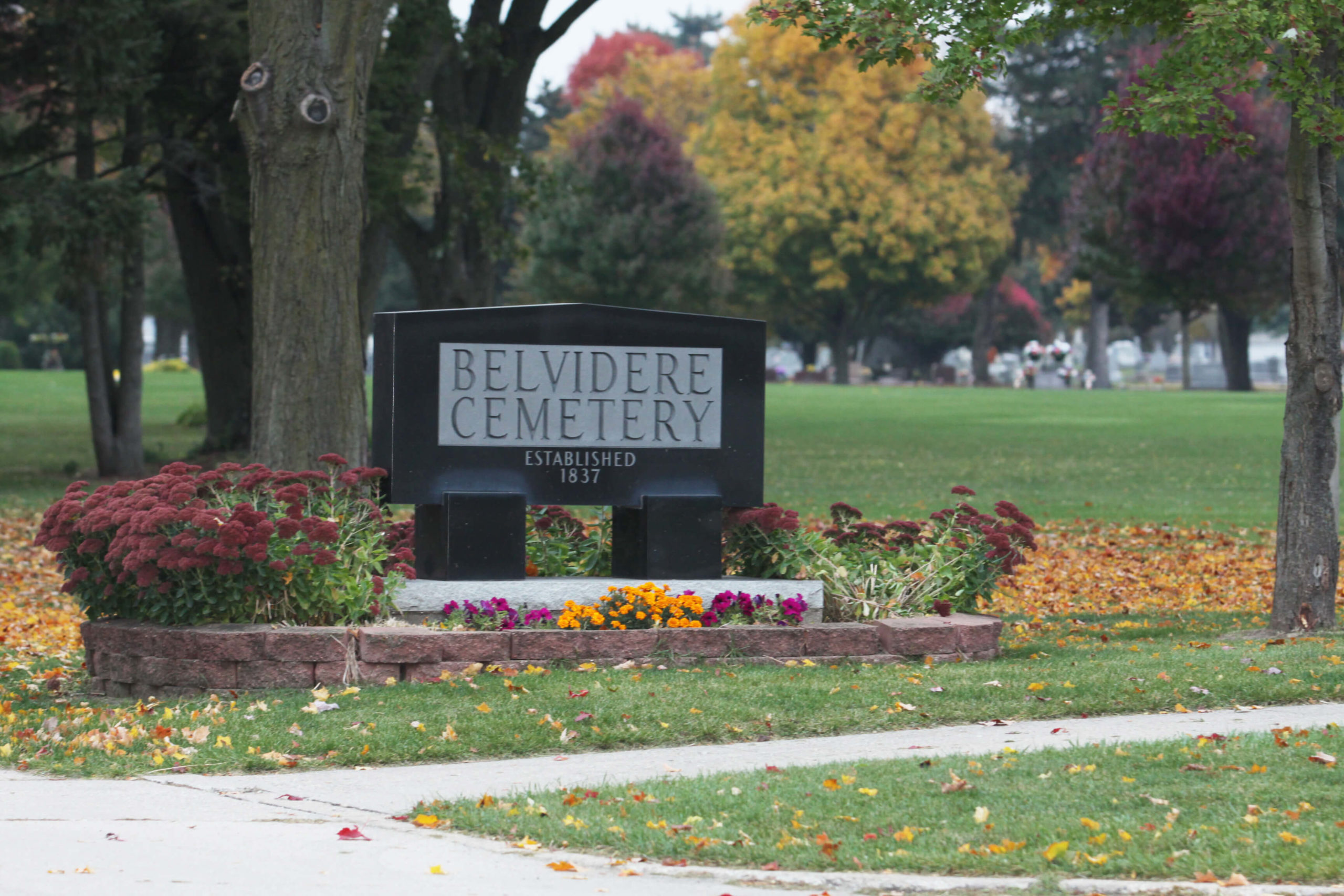 We are Here for You

When you need to honor the life and memory of your loved one, our professionals at Belvidere Cemetery are here to help. We offer a wide selection of monuments, memorials and markers for your loved one's grave.
LEARN MORE